Helping individuals with HIV/AIDS improve the quality of their lives.
The Greater Hartford Ryan White Part A Planning Council unites our funders, healthcare providers, and people living with HIV/AIDS under a common goal: to help those with HIV and AIDS improve their health and the quality of their lives.
The Planning Council is mandated by the federal government to identify gaps in HIV care and services as well as allocate Ryan White funds to establish a comprehensive continuum of care for persons with HIV/AIDS. To do this the Council conducts needs assessments and focus groups to identify consumer needs. This information, along with other data, is used to set priorities and allocations for the use of federal Ryan White grant funds to provide needed HIV services in the three counties that comprise the Greater Hartford Transitional Grant Area (TGA): Hartford, Tolland, and Middlesex counties.
Item of Interest:
Visit our Resources page for a link to New York State's Ending the Epidemic (ETE) Dashboard System, which is used to measure, track and disseminate actionable information on progress towards achieving New York State's Ending the Epidemic (ETE) Initiative's goals to all stakeholders.
Upcoming Event:
The Health Resources and Services Administration's HIV/AIDS Bureau invites you to mark your calendars for the 2024 National Ryan White Conference on HIV Care & Treatment (NRWC) on August 20-23, 2024. The conference will take place both in person at the Marriott Marquis in Washington, D.C. and virtually. This will allow registered participants more flexibility to interact with and engage in this important event. More details coming Summer 2023.
The Planning Council meets once a month, typically on the first Wednesday. The Council also has five standing committees and two minority caucuses. All meetings are open to the public.

178 Oakwood Dr
Glastonbury, CT 06033
[email protected]
Phone: 860-667-6388 x102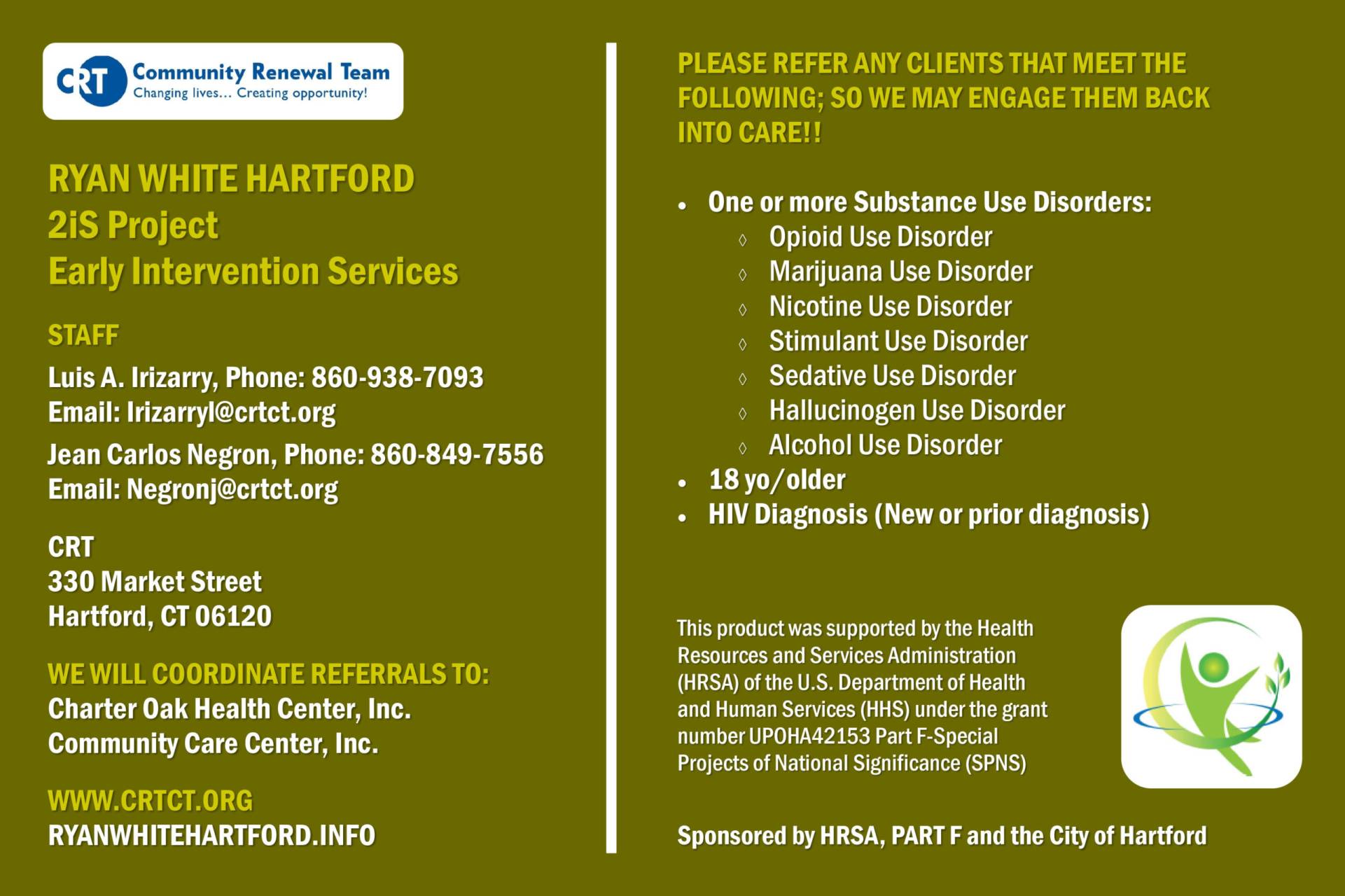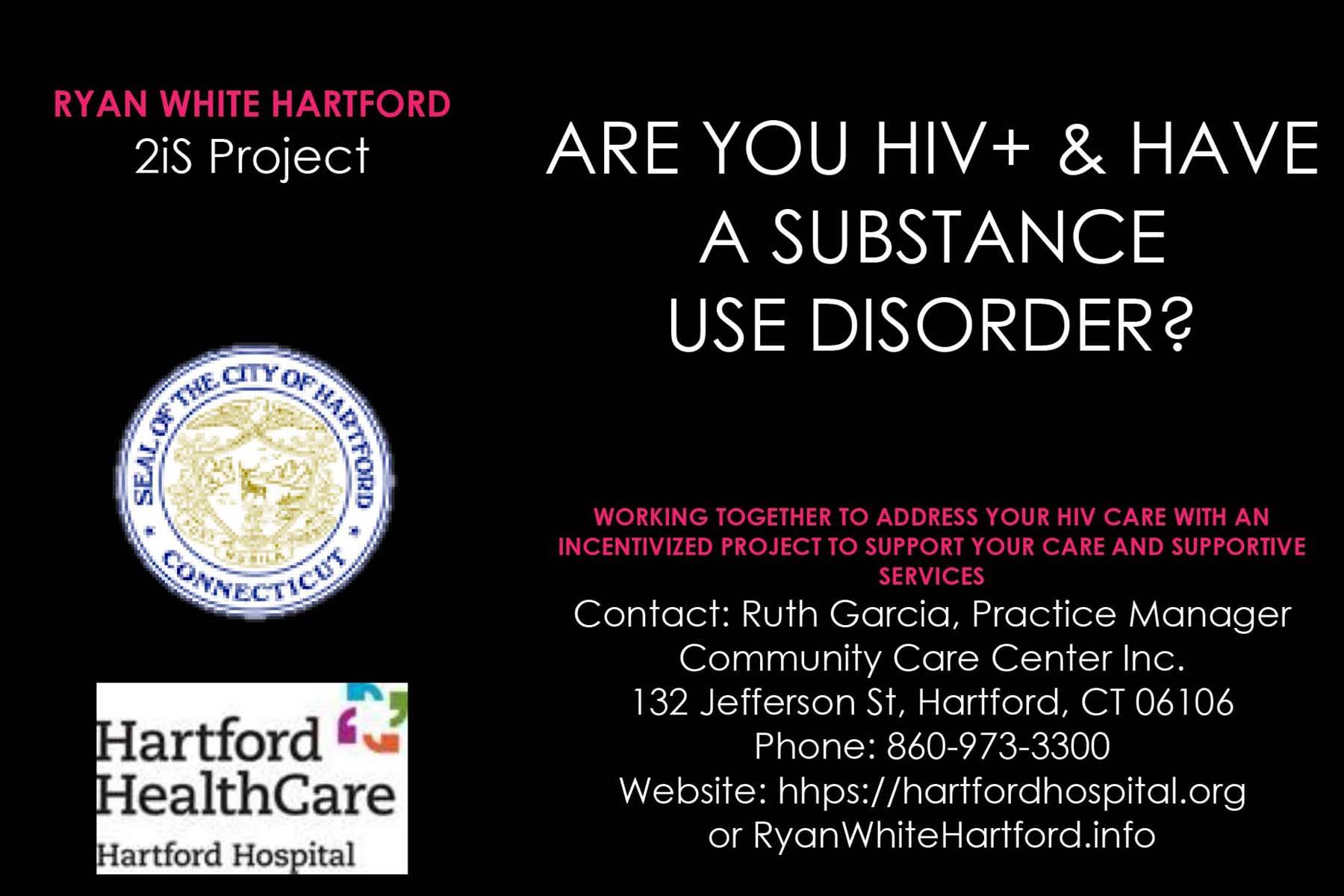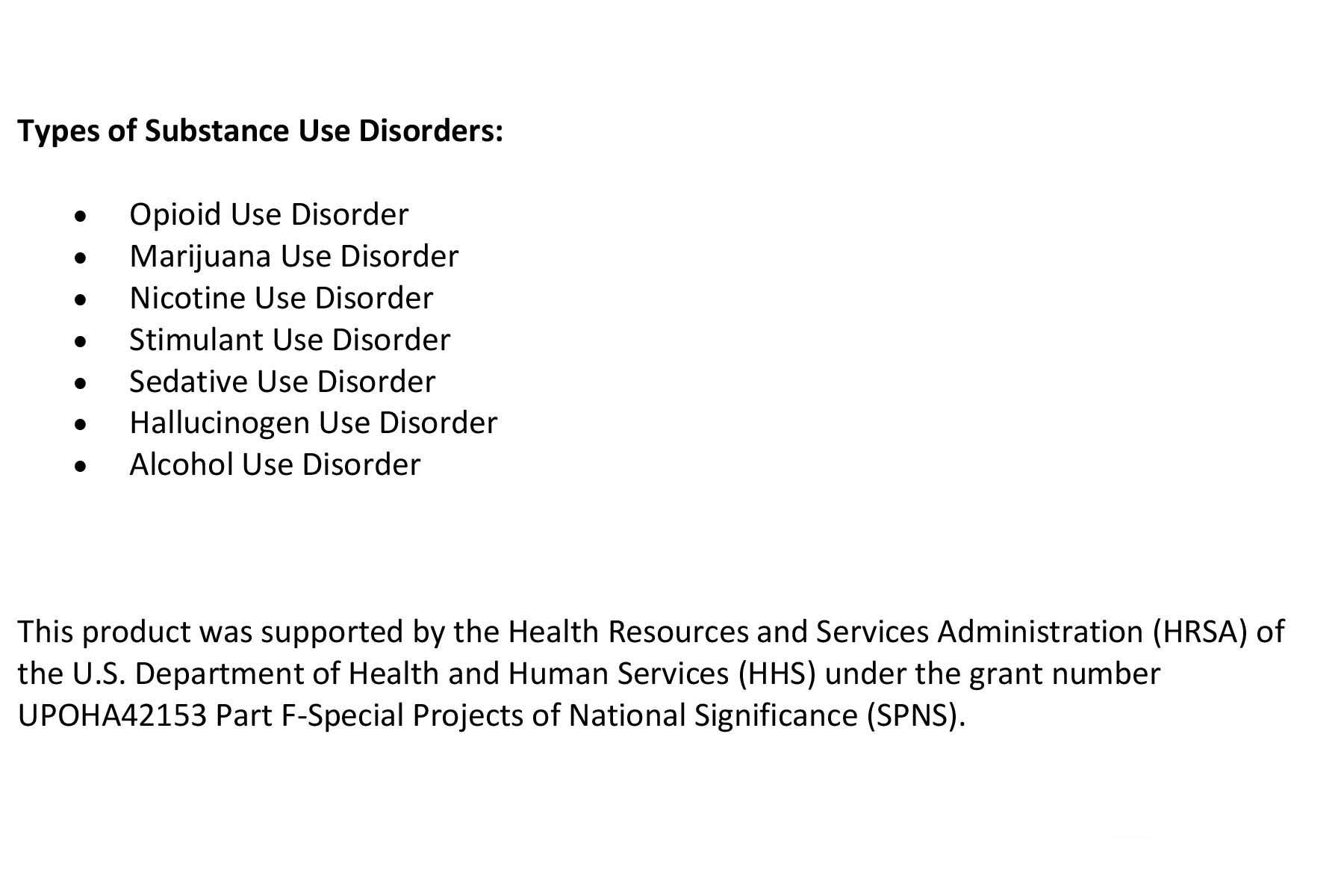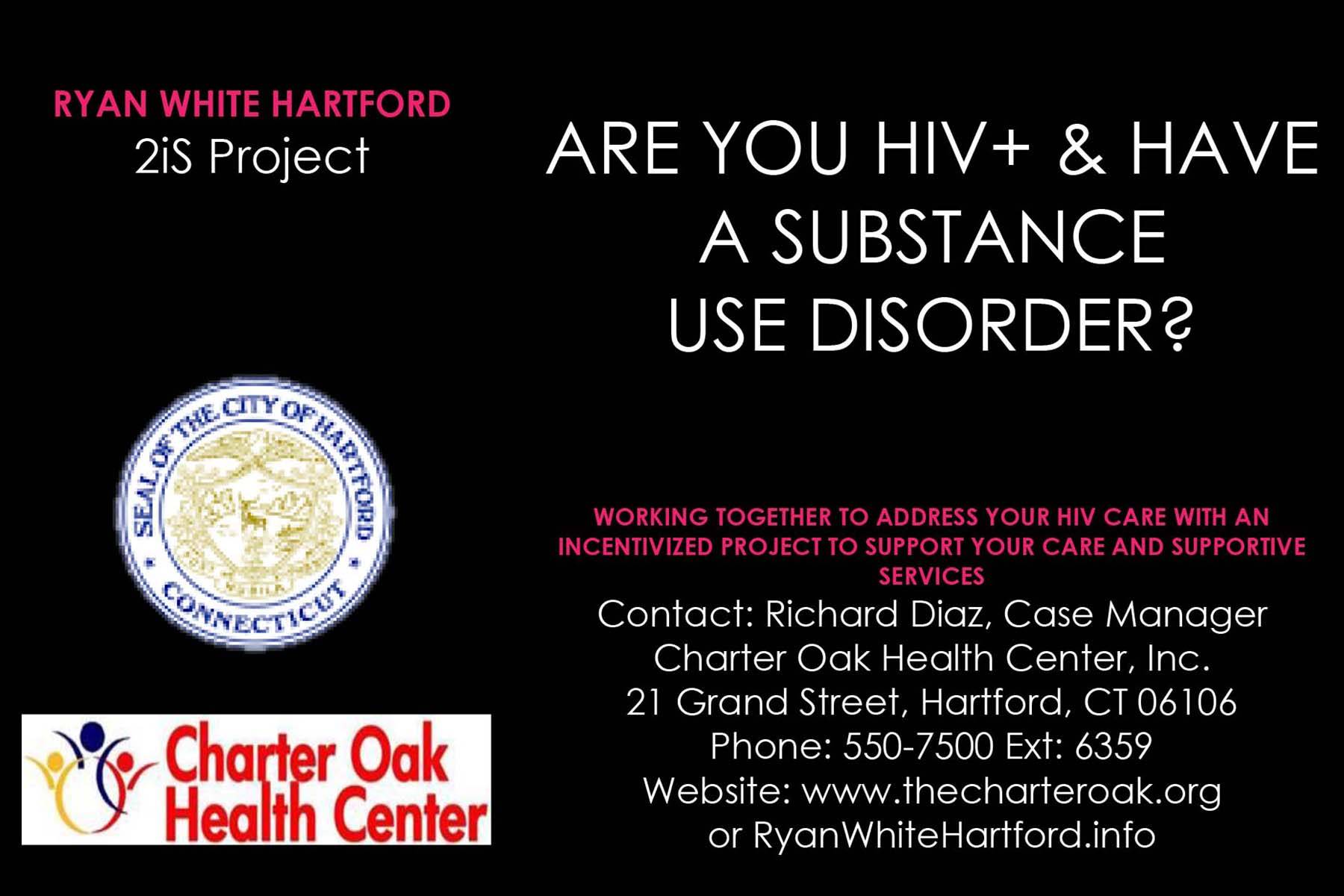 Slide 1
Our Mission
The mission of the Planning Council (PC) is to determine how Ryan White Part A funds are allocated. It is the responsibility of the Council to assure that all infected and affected communities and populations of Middlesex, Hartford, and Tolland counties are represented on the Planning Council.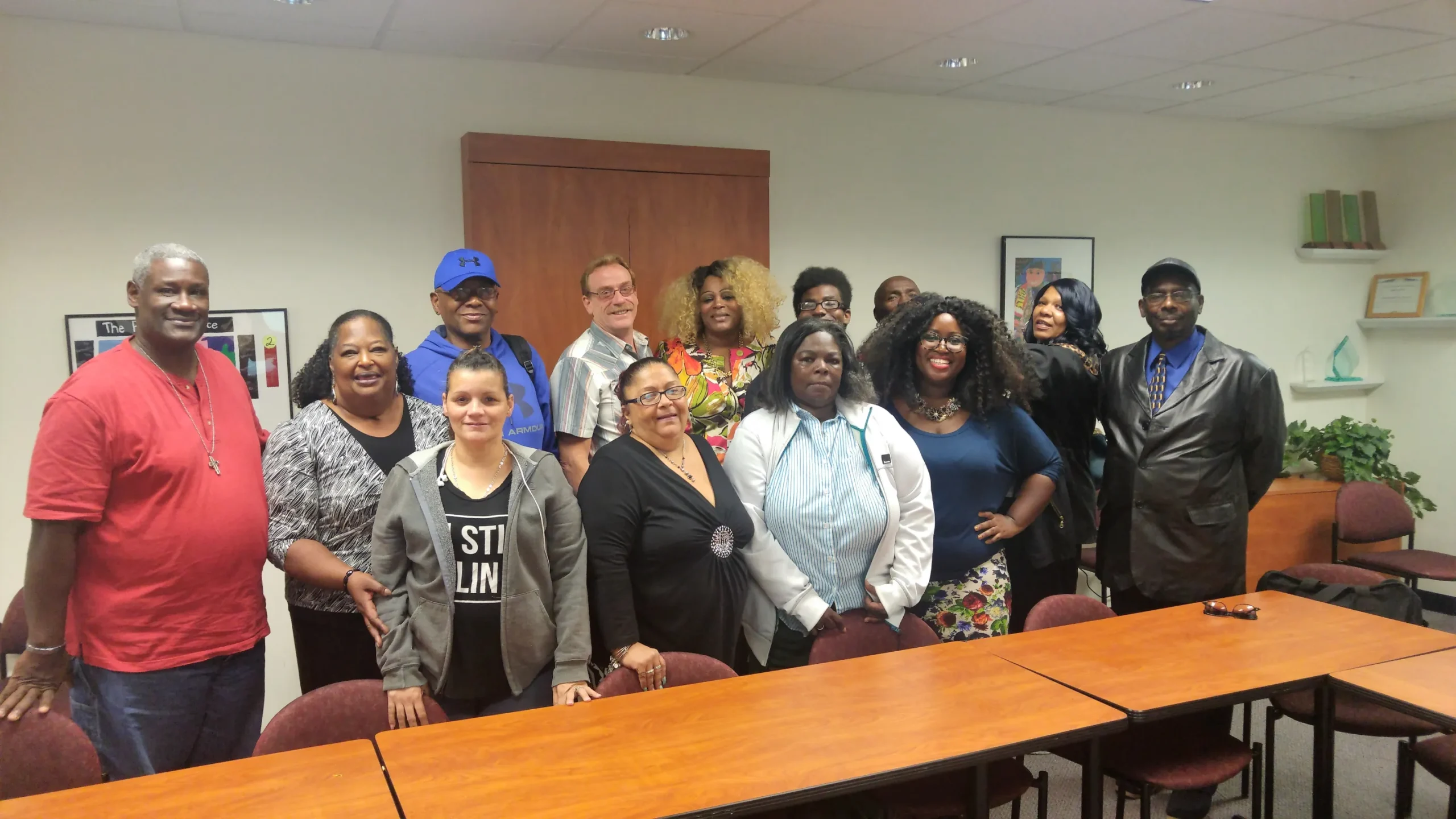 Slide 2
Our Goal
The goal of the Planning Council is to create a seamless continuum of care to address the needs of the infected and affected in our Targeted Grant Area (TGA). The major objective is to ensure access to core medical services.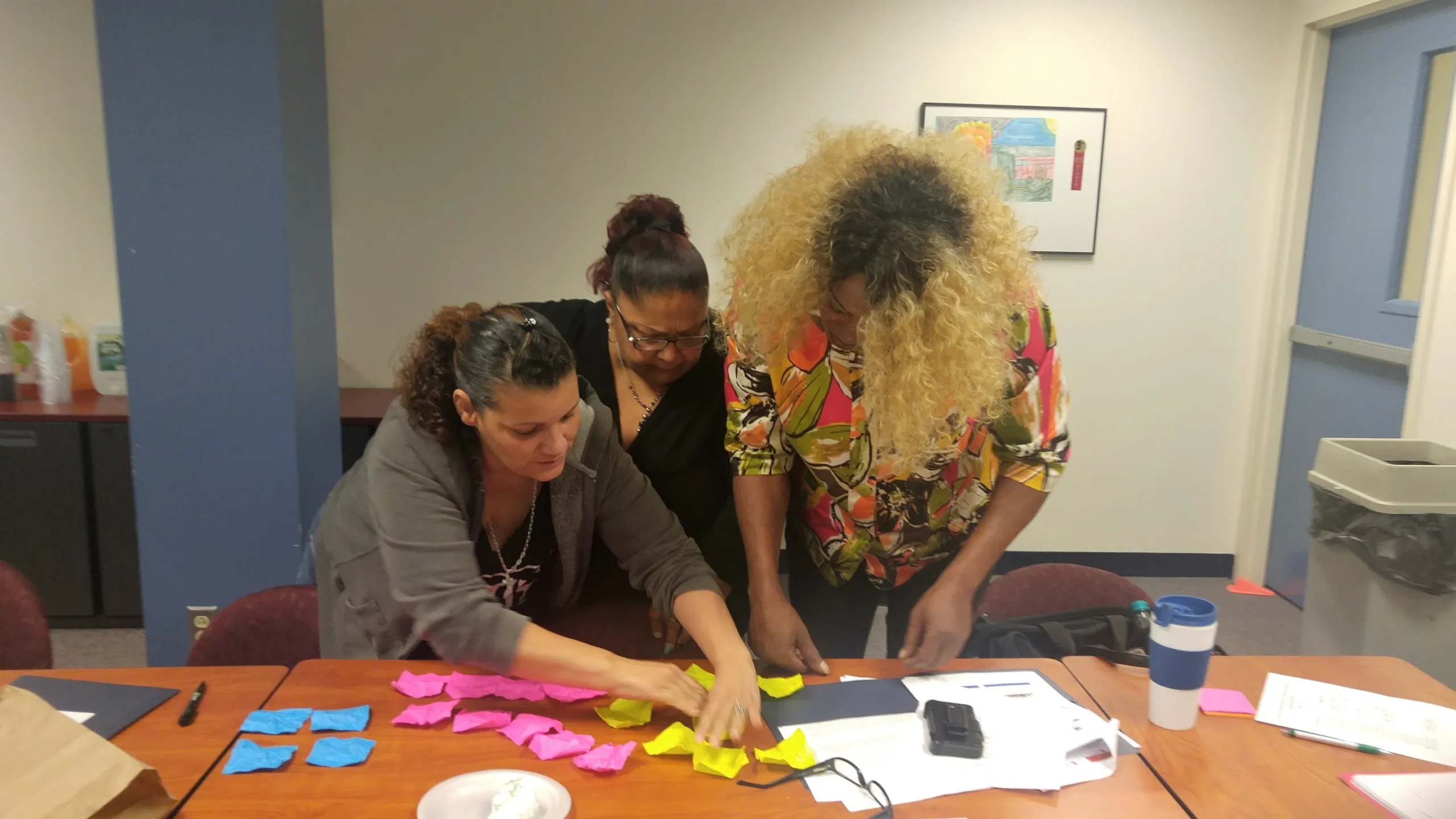 Slide 3
Our Duties
1) Establish priorities for allocation of funds
2) Develop a Comprehensive Plan
3) Assess the administrative mechanism
4) Participate in the Statewide Coordinated Statement of Need
5) Obtain input on community needs & priorities
6) Establish & monitor compliance with operating procedures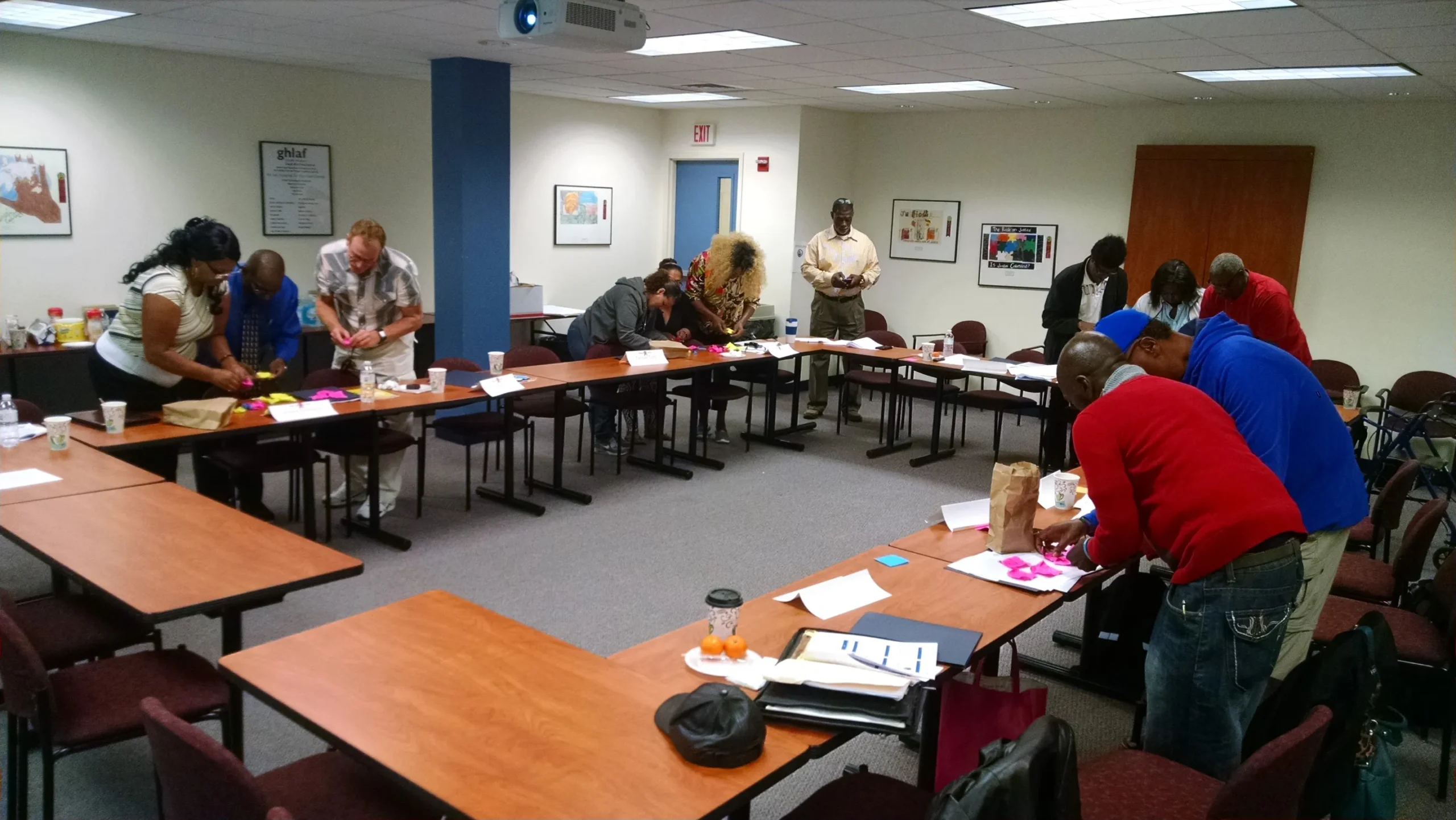 Slide 3
Our Process
The Planning Council decision making process is governed by data from the federal Health Resources and Services Administration (HRSA) on epidemiology, gaps in services, equity, emerging needs, and unmet needs.